Wed, 29 Jan
What Can Families Do in St. Albert?
St. Albert is a family-oriented community with a reputation for being number one best small city in Canada (according to a 2013 award given by MoneySense). Despite being a small suburb North of Edmonton, St.Albert is bursting with entertainment opportunities suitable for all types of families.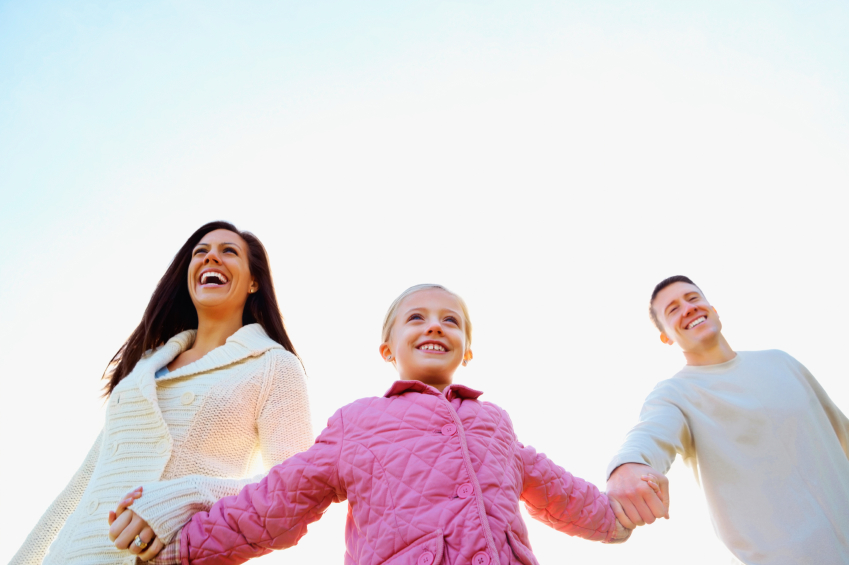 Its no wonder St. Albert is loved by all residents and envied by other small Canadian cities! To learn more about this family community click here. If you're ready to relocate to St. Albert, contact Stephen Lau and the Edmonton Home Pros team. Their real estate knowledge extends to more than Edmonton— they also know the St. Albert market and can help families find a St. Albert home. Looking for a family friendly St. Albert community? Learn more about Sturgeon Heights, Oakmont, and Lacombe Park here.