It's that time of year again.
As the leaves turn and the first signs of winter arrive, we get to witness that very special time of year… Film Fest!
The 28th Edmonton International Film Festival (EIFF) runs for ten days from September 25 to October 4, 2014 at various locations throughout the city.
Each year, the festival gathers movie buffs from across central Alberta and brings compelling directors, producers, writers and actors to screen their films. A celebration of cinema takes place that helps to unpack the process of making a movie from page to screen.
But EIFF also gives these creatives a forum for conversation about the issues that drive movie creation. From social to religious, governmental to personal, the diversity of types of films and the great roster of moviemakers puts EIFF on the map in western Canada.
In its 38-year history, EIFF has earned a reputation for being one of the countries warmest and friendliest festivals on the Canadian landscape. Despite the fact that there's snow on the ground, the festival's ten days brings a collective magic to Edmonton's city centre and south side.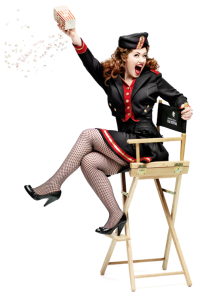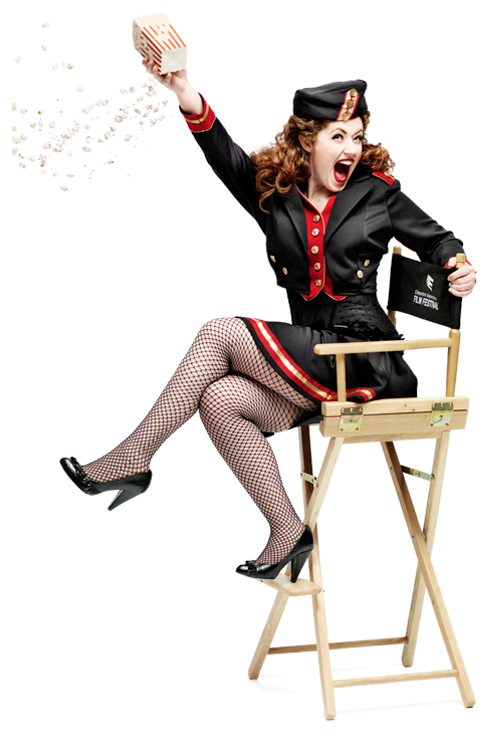 Every year, EIFF gives Edmontonians a taste of the world's best contemporary, independent, documentary and short films. Both the world cinema and film short shows attract huge audiences, but there is a new thirst for our locally grown filmmakers brewing.
But one program that has caught the attention of many schools is EIFF University. This is a program that target junior high and high schools with "a thought provoking and relevant series of films." These events are open to other groups, too, but the specific programming for youth has had a solid impact on the Edmonton community.
Edmonton's rich diversity is bolstered by the programs and screenings of the EIFF. It's reputation and quality continue to drive passionate conversations about our world and how we can make it better. We hope to see you out enjoying some of their events in the coming weeks. We definitely look forward to seeing you out there.
If you would like to have a conversation about Edmonton, its communities or buying/selling a home in our fine city, get in touch with us. We'd be happy to talk with you about your needs.
Tags: Edmonton events