Wed, 26 Mar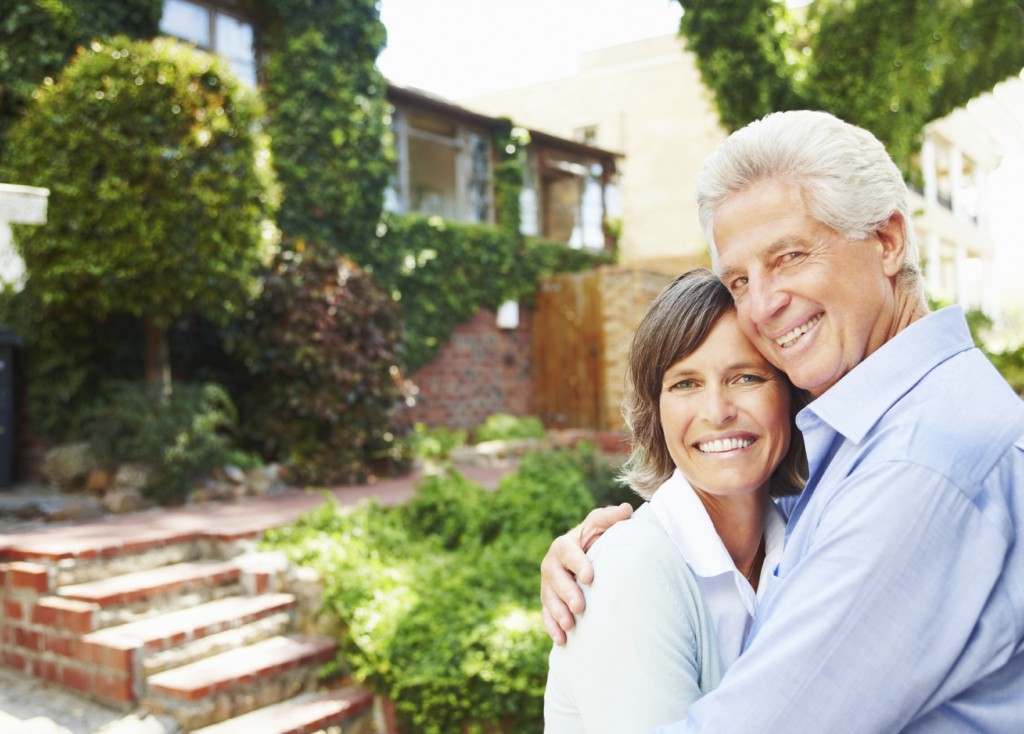 Lifestyle Options is more than a retirement community, it's an extended family for Leduc senior citizens. This area provides a safe, secure location for for residents over 55 years of age and helps break through the isolation several mature adults face. Lifestyle Options is locally owned and operated in the Leduc community of West Haven Estates.
This retirement community helps slow down the effects of aging by fostering a healthy atmosphere and focusing on the necessities of each of its community members.
Leduc seniors have several floorplans to choose from here including a one bedroom and two bedroom suites with basic kitchen necessities. Unlike a nursing home, Lifestyle Options offers multiple resources for independent seniors to use at their leisure. This retirement community is also partnered with Alberta Health Services, so Leduc senior residents retain a secure atmosphere of that in a nursing home.
Benefits of Living In A Leduc Retirement Community
Imagine living in a healthy atmosphere where you have all the benefits of an extended care centre and multiple entertainment options. Your neighbours are friendly adults with whom you share common interests, and the cost of living is significantly lower than in a busy metropolitan city. Lifestyle Options in Leduc can offer you all this and more!
•

Lifestyle Options has on site dietary workers, housekeeping, recreation therapists, Licensed Practical Nurses and Patient Care Assistants.

•

24 hour on call service is available.

•

Amenities including meal service, laundry services, a hair salon, an exercise room, a meeting room, a spiritual lounge, and more.

•

Affordable and supportive Leduc retirement community.
Did you know?
An affordable housing complex also opened in The City of Edmonton. Chateau at Schonsee Square Seniors Complex. It featured 103 affordable housing suites for functionally independent seniors with 13 of them for disabilities click here to learn more.
It's just another reason why The City of Leduc is such a great place to live in, no matter your age or stage of your life! If you're ready to buy or sell a Leduc home, the Edmonton Home Pros can are ready and willing to help you! Simply get in touch with Stephen Lau today.