Fri, 22 Feb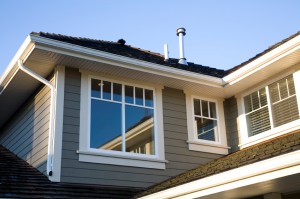 When planning your move, Edmonton Home Pros knows that many families consider the neighbourhood's crime rate. This detail is important whether you are moving with a family or purchasing your first Edmonton home. In an effort to prevent neighbourhood crime, the Edmonton Police Service (EPS) developed a Neighbourhood Crime Mapping website in place. Established in 2009, it shows the number of crimes reported in each community, as well as the the areas where crime is being reported. By providing citizens with these tools, the EPS hopes to empower Edmontonians with the knowledge needed when making crime prevention decisions.
In order to use the interactive map's features and view neighbourhood statistics, visitors to the website must agree to the terms and conditions set forth by the EPS. The map allows users to narrow their search results based on the type of crime and the period in which the crime occurred. The map is free to use and is compatible with various types of browsers including iPads. Although the crime locations which appear on the map are not the exact locations of which the crime was reported, they are within radius.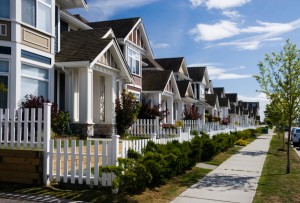 In late 2012, it was reported that crime rate in Edmonton had dropped during recent years, which is great news for Edmonton homeowners. Despite the decline in homicides and crime rates, the Edmonton Police Service continues to offer support services to residents. The Community Policing Bureau exists to target community crimes and patrol neighborhood areas which need the most crime prevention. The city is divided into 20 different policing districts. Each district has a corresponding Community Sergeant and Community Liaison Constable. Together they ensure community safety by working with community groups and residents. For more information on your community's Liaison Constable and Sergeant please contact your local police station.
Stephen Lau and the Edmonton Home Pro's always keep your interests in mind when helping you find an Edmonton home. Our team of real estate professionals have extensive neighbourhood knowledge including crime statistics and family-friendly parks as well as surrounding areas. Contact Stephen Lau today and get connected to a neighbourhood specialist!