Fri, 25 Jan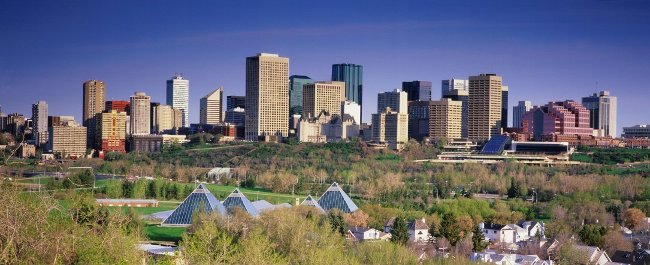 With the ongoing revitalization of downtown Edmonton, Chinatown will soon see an increase in visitors resulting in a boost to its economy.
The City of Edmonton has invested $56 million dollars towards infrastructure and public amenities as part of the new downtown developments. In an effort to encourage area growth, the city's downtown developments include a new urban community from 97th Street to 92nd Street and from 103A Avenue to the north of the river valley. The development, called The Quarters, consists of five districts. Designed as a pedestrian-friendly community, The Quarters residents will have instant access to many amenities including Edmonton's river valley and Edmonton's Chinatown.
Future Edmonton visitors will also experience the downtown lifestyle at The Quarters. During the summer of 2012, Edmonton began construction on a new 12-storey hotel in the area. This upscale downtown hotel features three underground parking levels, a conference room and 220 suites. Not to mention guests can have a near-perfect view of the Edmonton river valley! Construction is scheduled to wrap up in the spring of 2014.
News of the downtown redevelopment comes at a good time for Chinatown business owners. The heart of Edmonton's Chinatown stretches along 97th street, between 105A Avenue and 108A Avenue. With a new community development, an approved LRT line and talks of a new hockey arena a few blocks away, Chinatown and downtown Edmonton will soon be Edmonton's hot real estate area's.